All Things Home and Garden with Scrumptious Wicks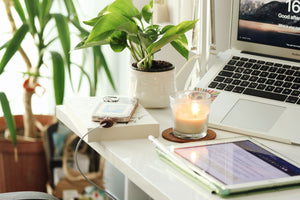 With the fall approaching, school will be back in session and most people will be home from vacation and back to work. Whether you are starting grad school or working from home, here are some ways to keep your workspace clean, organized and prime for productivity!
---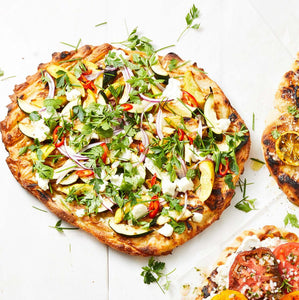 As summer is in full swing, we wanted to share our favorite easy recipes for the season. Gone are the heavy, warm dishes of the winter - in are the light, cool and refreshing meals of summer! Let us know if you see any of your favorites below. 
---
Summer is here and it's time to update your outdoor area! Here are some little decor ideas to spruce up your home to enjoy the summer weather:  Anchor Seating with a Petite Table The easiest way to create a stylish patio setup with chairs is to place a low-profile table, topped with a colorful floral arrangement, right in between them!    Try an Oversized Ottoman A large decorative ottoman will serve a dual purpose - be an aesthetically appealing spot to serve drinks and food, as well as function as extra seating!     Create an Outdoor Summer Bar Cart You...
---
Happy Mother's Day to all the mothers and mother figures out there! If you're stumped on what to get your mom this year, take a look at our gift guide for some incredible AAPI owned brands!  Sultana Tea Set from Arjuna Design Studio  If it's one thing Desi moms all have in common… it's that they love their chai! Give mom this beautiful tea set from Arjuna Design Studio and throw her a fancy tea party to celebrate her. Arjuna Design Studio is a design studio run by Sushmitha Pidtala. Arjuna is a decor and lifestyle brand for the modern...
---
• DIY • home decor • spring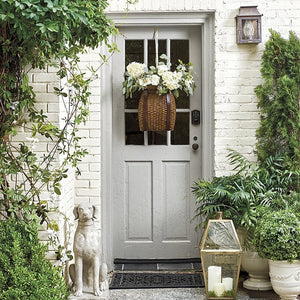 Spring is finally here and in honor of the warm months, we'll show you how to make some simple and easy DIY spring-inspired home decor to spruce up your home for the season!